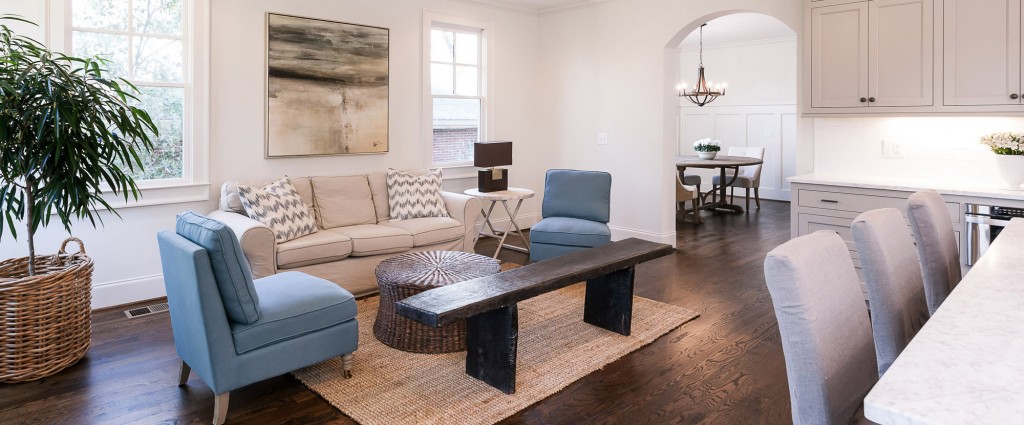 Our team takes the drama out of real estate, helping buyers and sellers in intown Atlanta communities make solid and savvy decisions. Our boutique approach always puts the client ahead of closing in importance.
For sellers, we proudly market well-packaged, smartly-priced homes in Atlanta, GA, investing the time and resources ahead of listing so the home makes a stately grand entrance to the market and a wow-worthy first impression to buyers and their agents. We make buying real estate easy with our unparalleled knowledge of market conditions past and present. Our persistent honing in on their needs, aesthetic, and budget materializes in buyers who enjoy peace of mind and confidence in the home they choose.
Our uncompromising professionalism and integrity have established a reputation of credibility among professionals in the industry, resulting in more successful negotiations on behalf of our clients and catapulting us as the top realtors in the Atlanta, Georgia real estate market.