Main Content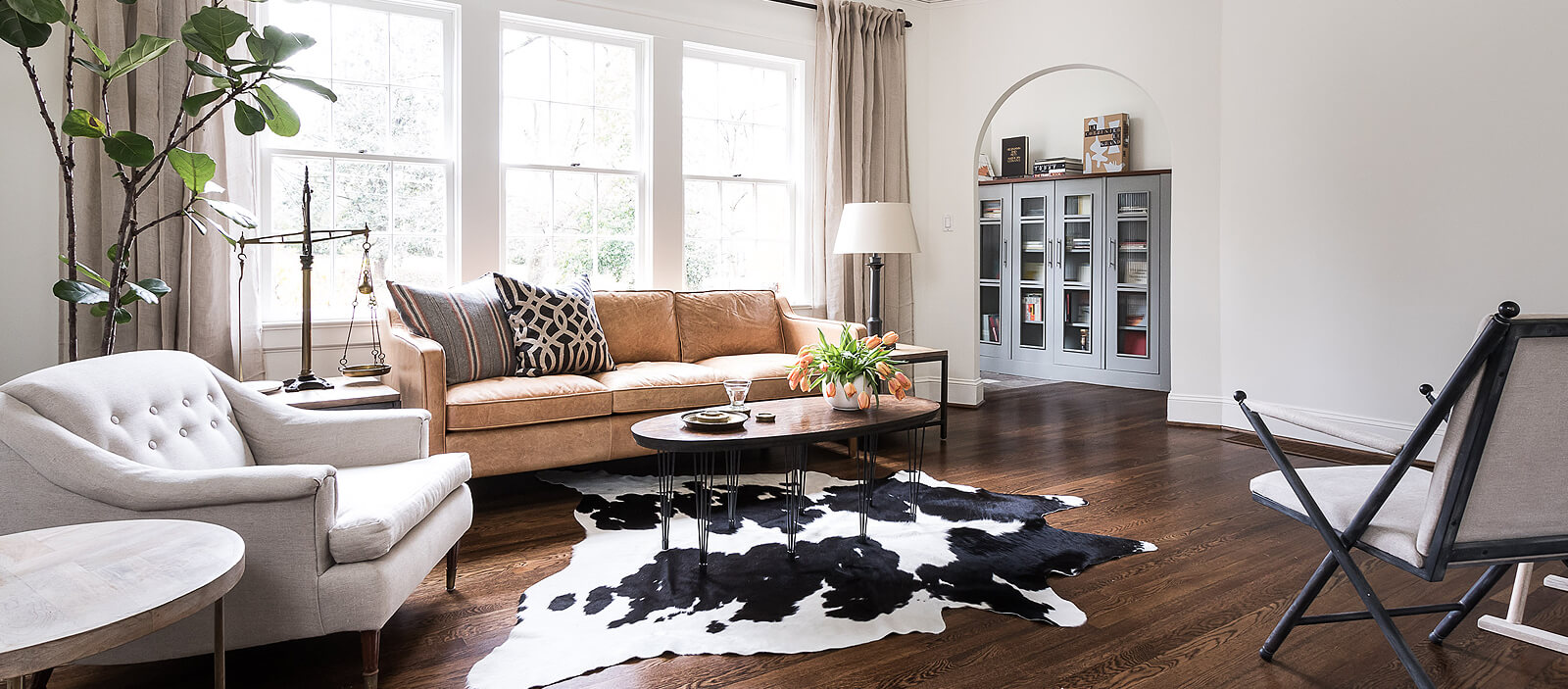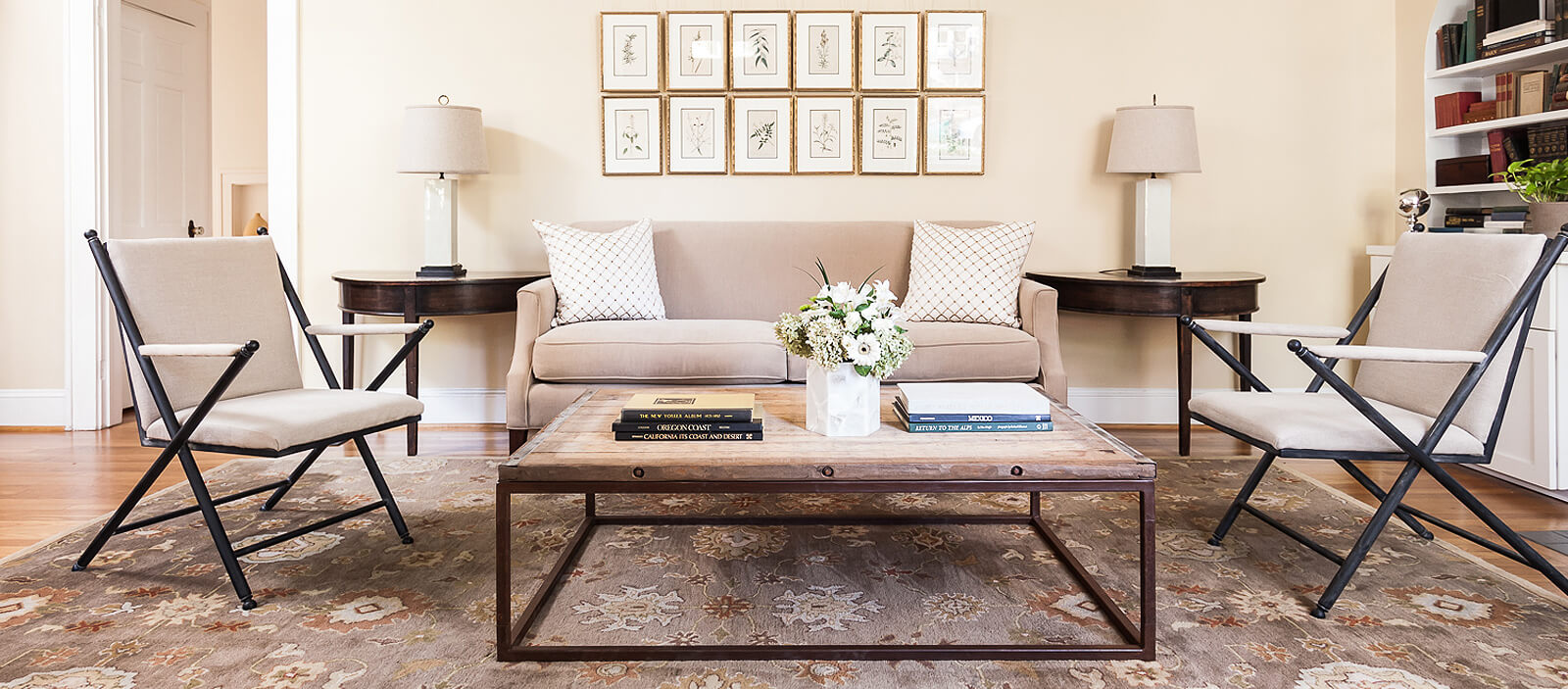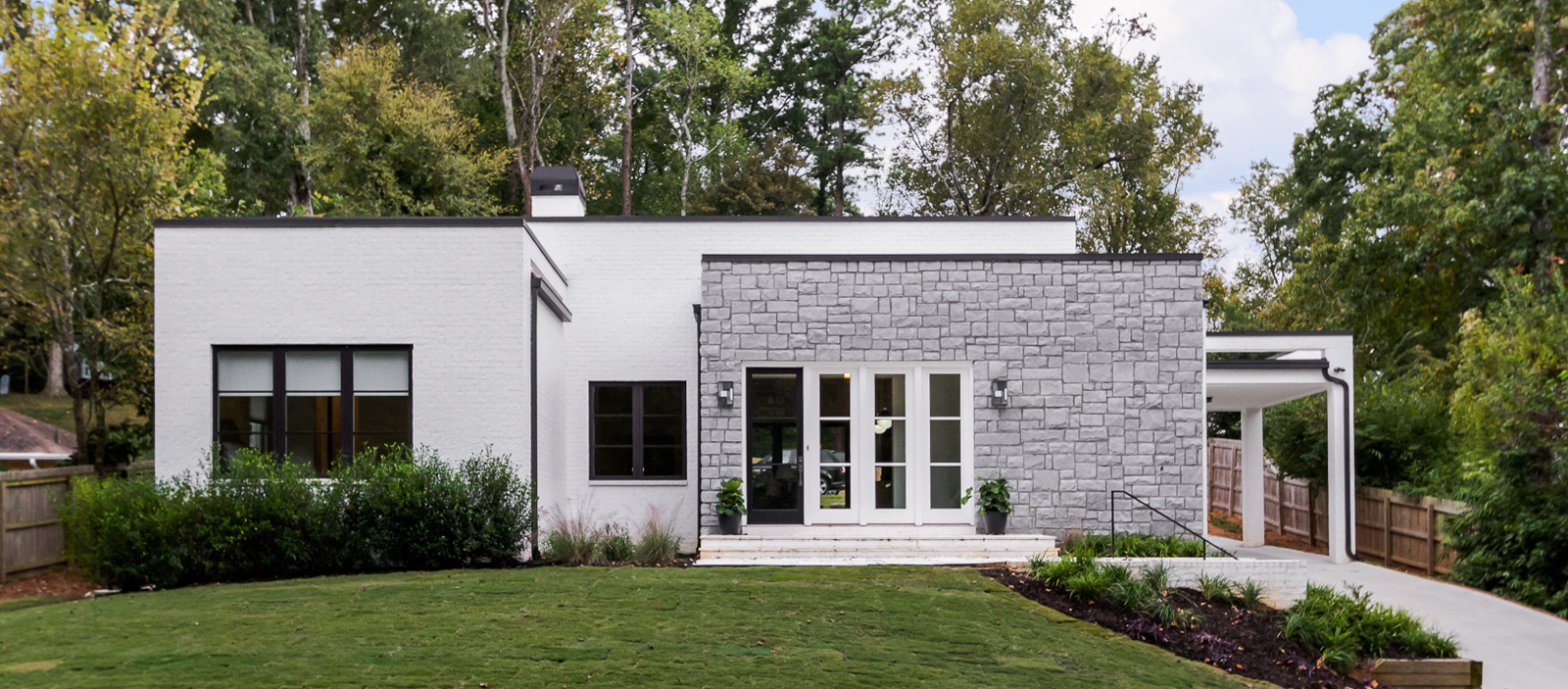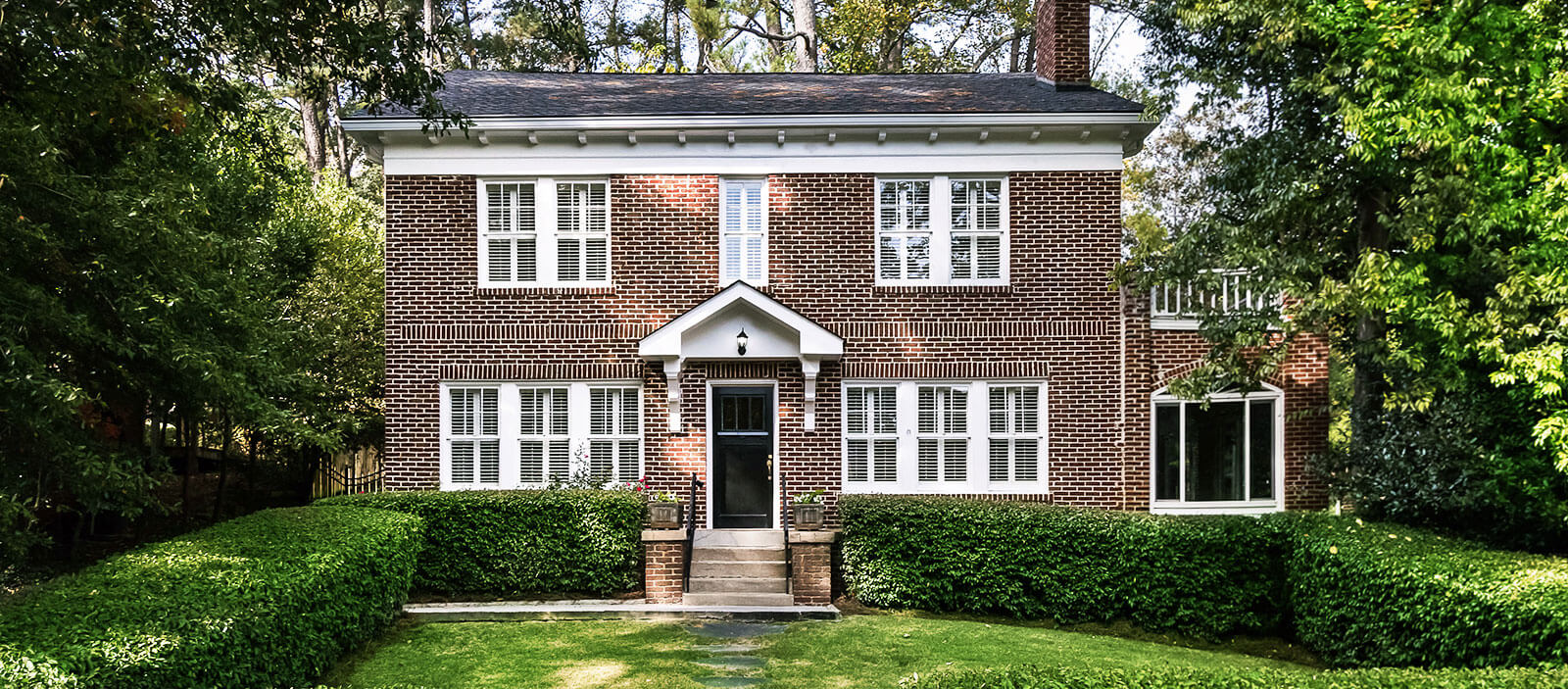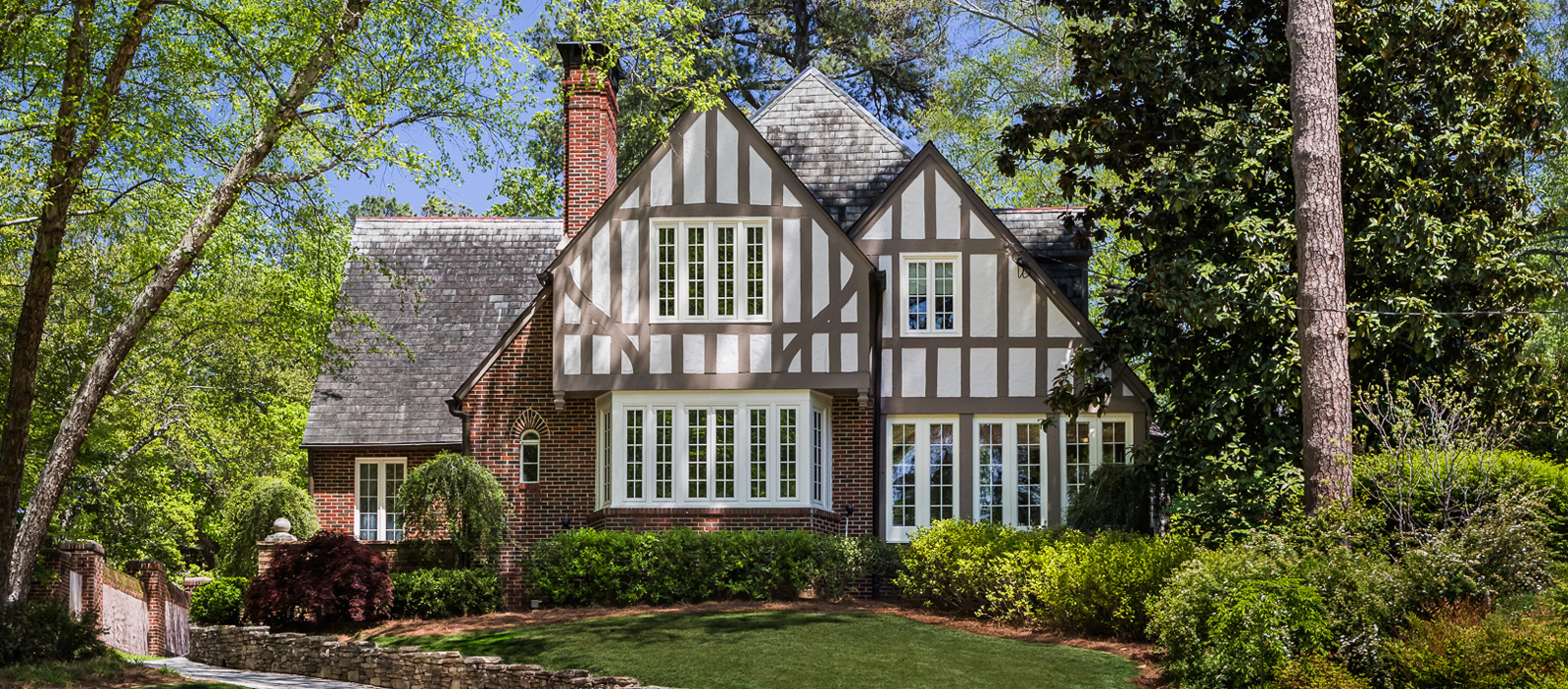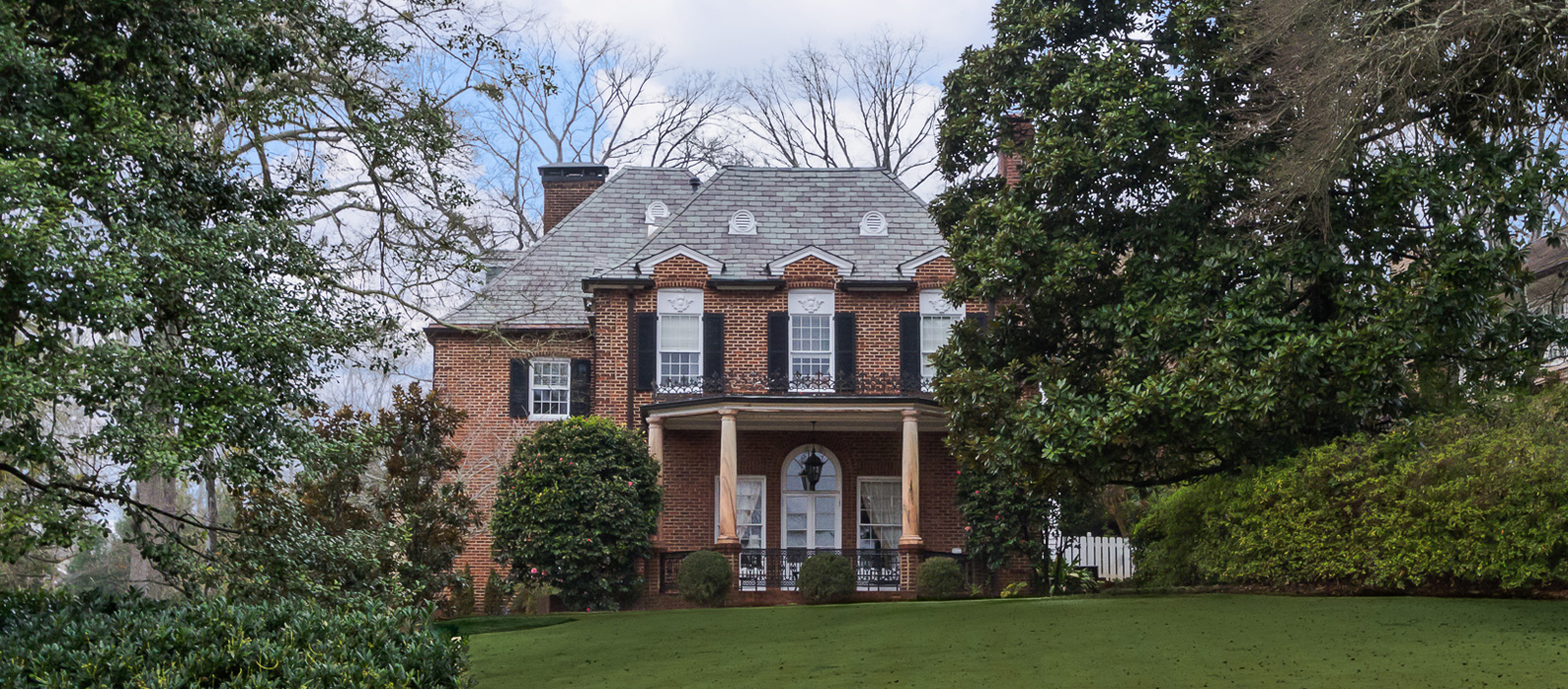 What's My Home Worth?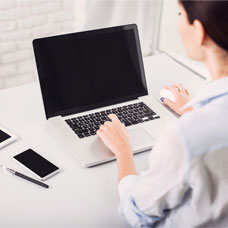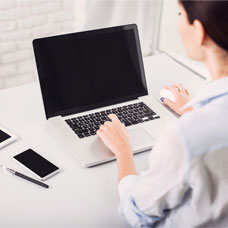 What is

my home value?
Help Me Sell
Help Me Relocate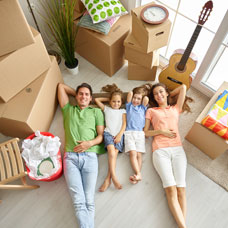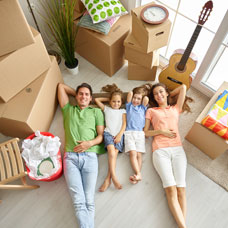 Help me

relocate
Help Me Buy
Coming Soon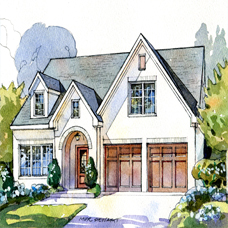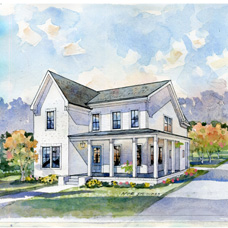 Coming

Soon
NEW CONSTRUCTION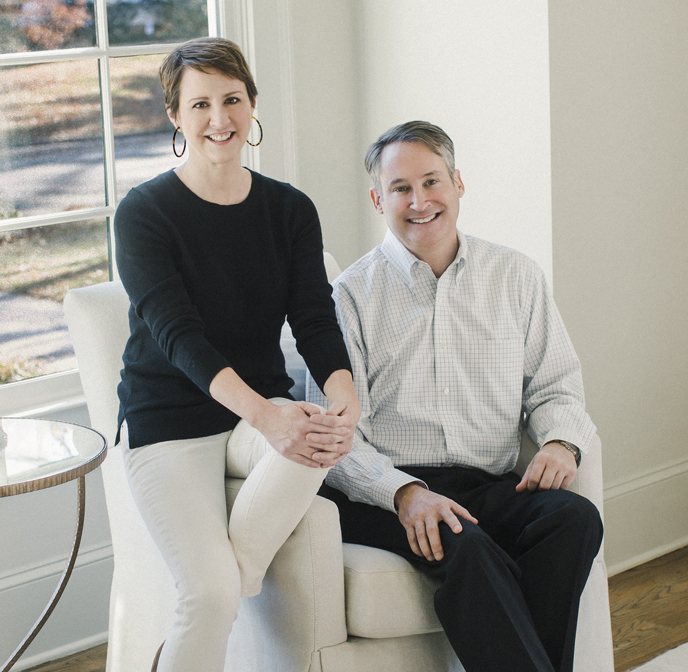 Top Realtors In Atlanta
With over a decade of experience, an intimate knowledge of the area, and a natural knack for negotiation, we at Natalie Gregory & Co. have made our mark as the best in the Atlanta, Georgia real estate market. We're proud to say that we've been named the Top Real Estate Team by the DeKalb Association of Realtors every year since 2009!
Employing cutting-edge information technology and marketing strategies, we deliver the results you want, whether you're buying a home or selling one. This, coupled with a sincere understanding of people's needs when it comes to housing, is how we're able to give you the best service possible.
Meet
the
Team
Atlanta exceeds all expectations with natural marvels and modern thrills alike. Bask in the wonder of the whale shark and other sea creatures at one of the world's largest aquariums in Downtown. Soak up the sun with Sumatran tigers and red pandas at Zoo Atlanta. Stroll through the city on the Atlanta Beltline, a 22-mile historic rail corridor connecting 45 in-town neighborhoods through multi-use trails.
Sample a selection of the world's finest cuisine with acclaimed restaurants across the city. "What'll ya have?" at The Varsity, the world's largest drive-in retstaurant only moments from Midtown. Brunch couldn't be better at Sun in My Belly, a European-style neighborhood cafe nestled in Kirkwood. Step into The Vortex, home of unique tastes, beer, and the best burger in Little 5 Points.
Film fanatics can feel at home as Atlanta continues to develop into the Hollywood of the South. With Tyler Perry Studios established in 2006, the area is quickly becoming a favorite location for productions such as The Walking Dead and The Hunger Games. Step back in time with a tour of the Margaret Mitchell House, birthplace of the iconic novel made film, Gone With the Wind...
Read
More

Reach Out to Us
We look forward to hearing from you!
© 2020 Natalie Gregory. All rights reserved |
Sitemap
| Real Estate Website Design & Internet Marketing by
Agent Image