Main Content
Home Staging
With a keen eye for detail, Natalie sees the potential of each home. With a passion for interior design, Natalie works with Brandie Stephens of Facil Design and other local designers to select pieces that elevate and help your home shine in its best light. If your home calls for structural work rather than finishes, she's got that covered too as she works with a trusted network of professionals of inspectors, architects, and the city's best contractors. Regardless of your need, Natalie works with you to find the best way to increase the value of your home and meet your home selling goals.
Through specific resources, such as Compass Concierge, preparing your home to sell does not have to be a costly endeavor. Natalie and her brokerage firm make it hassle and stress free.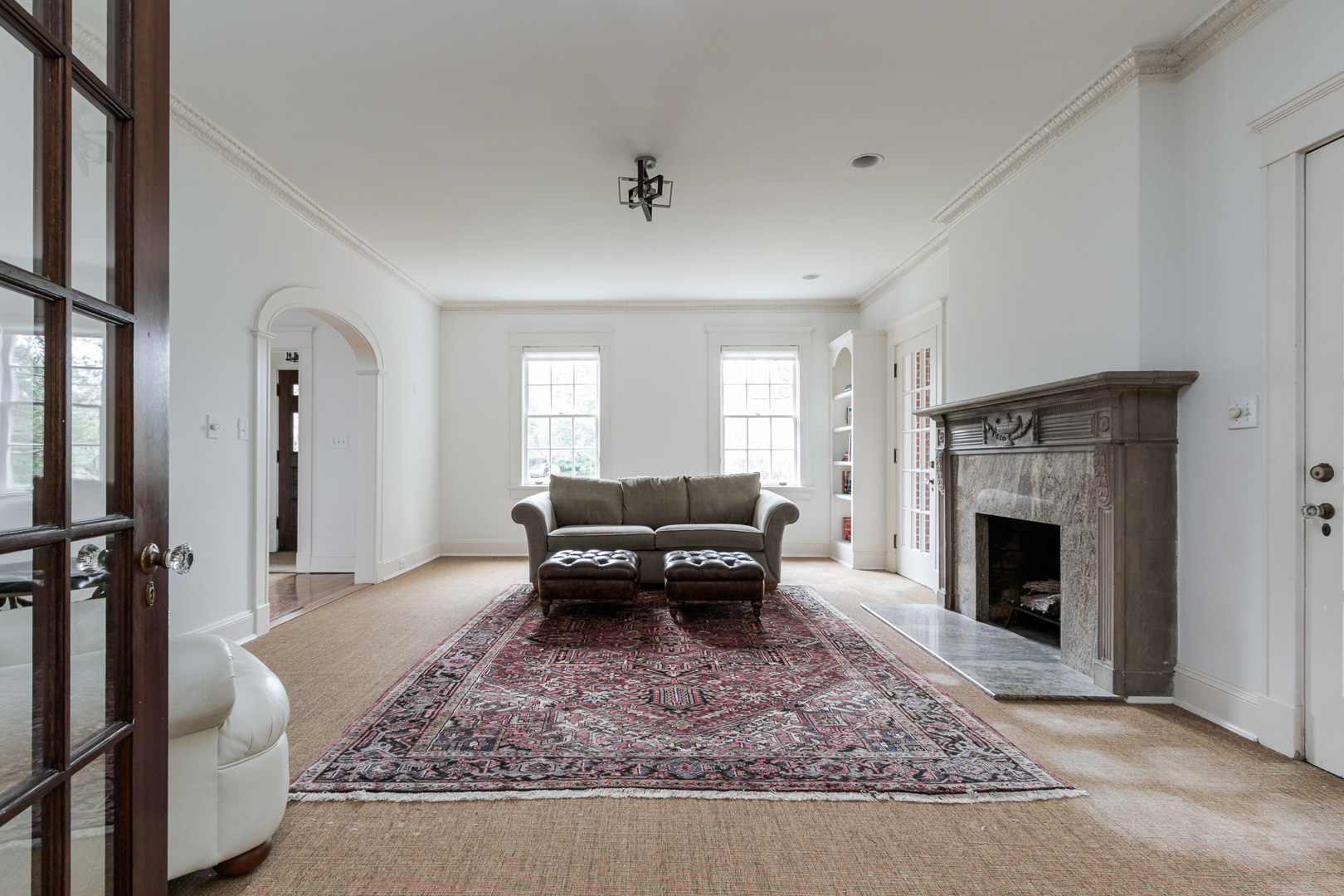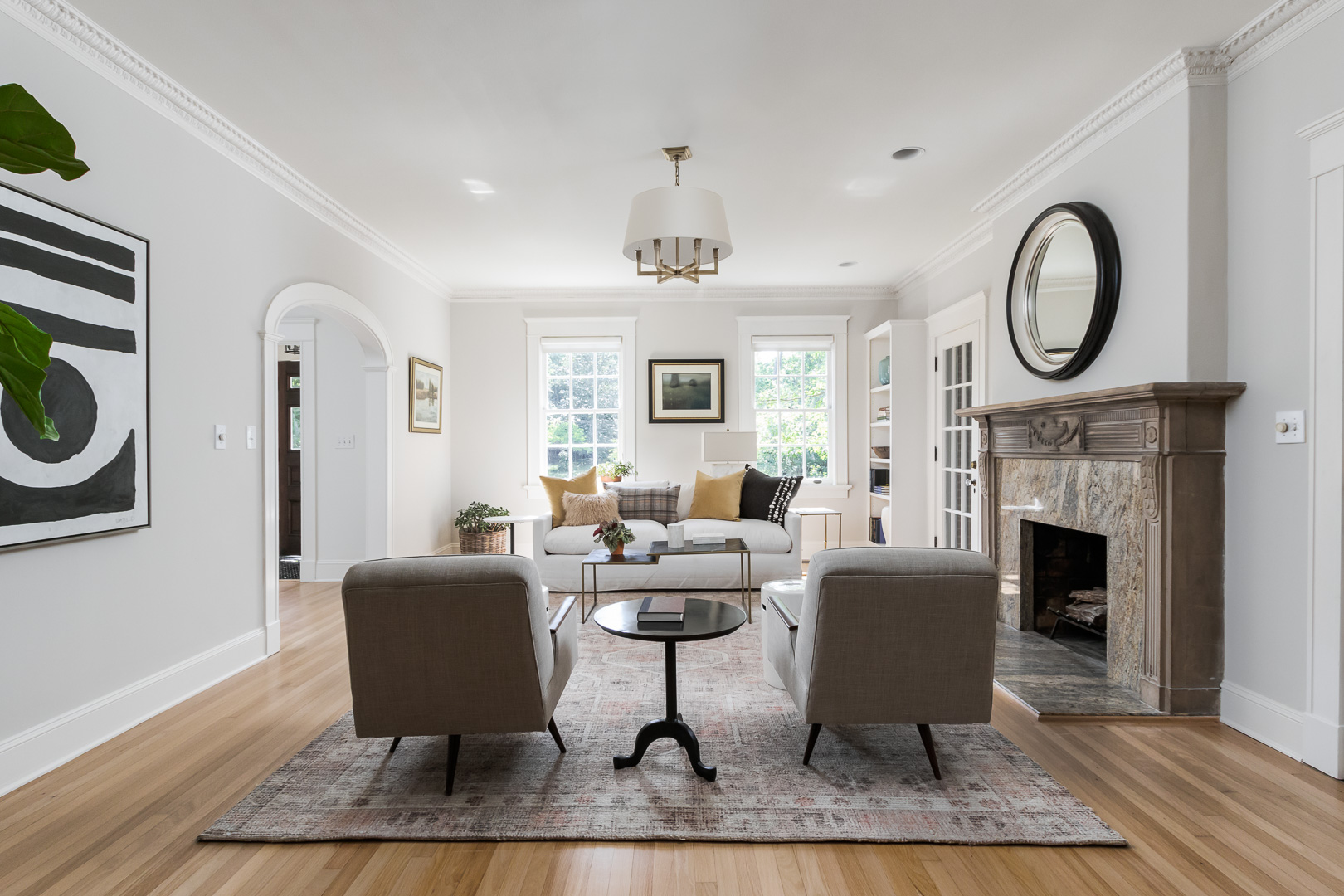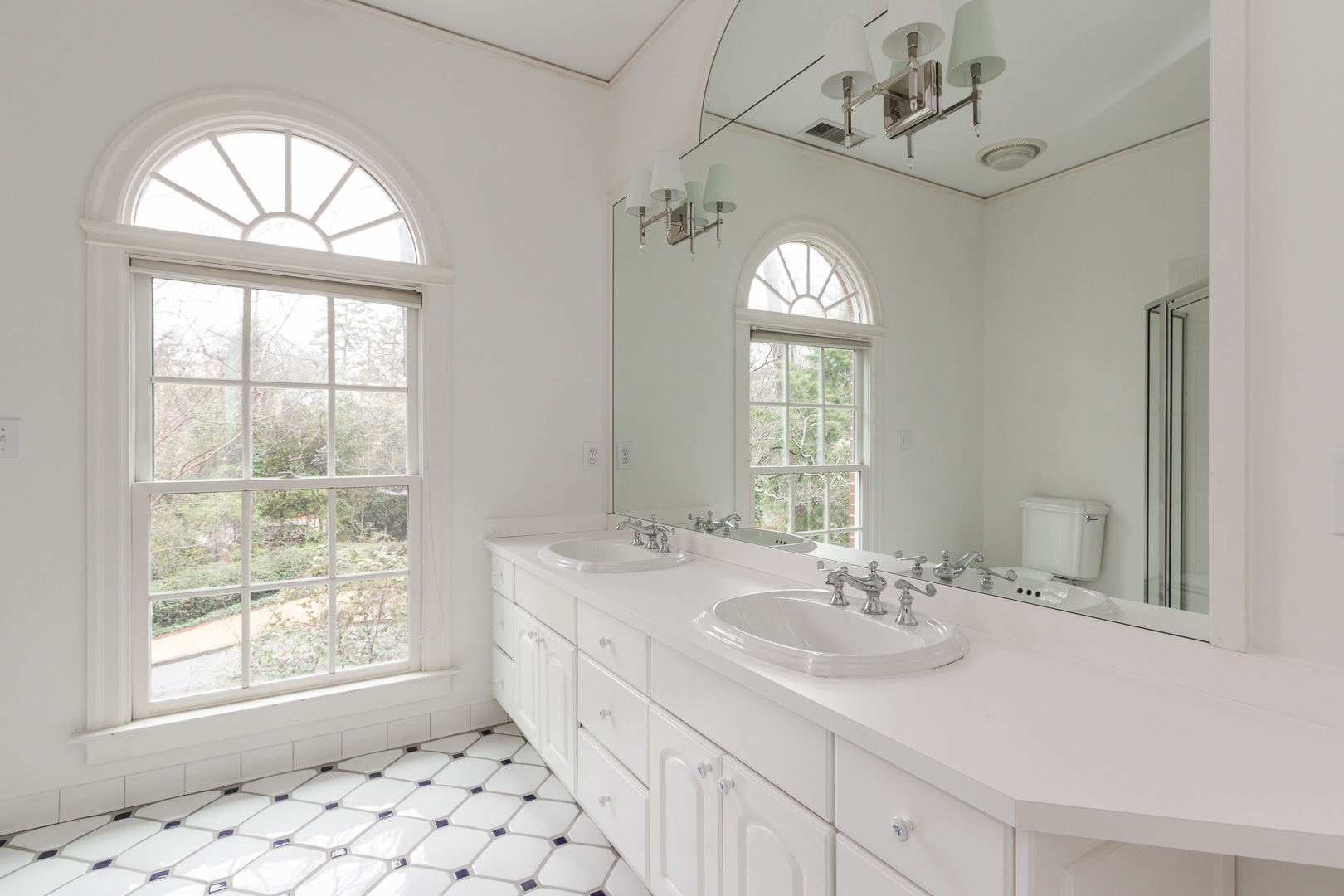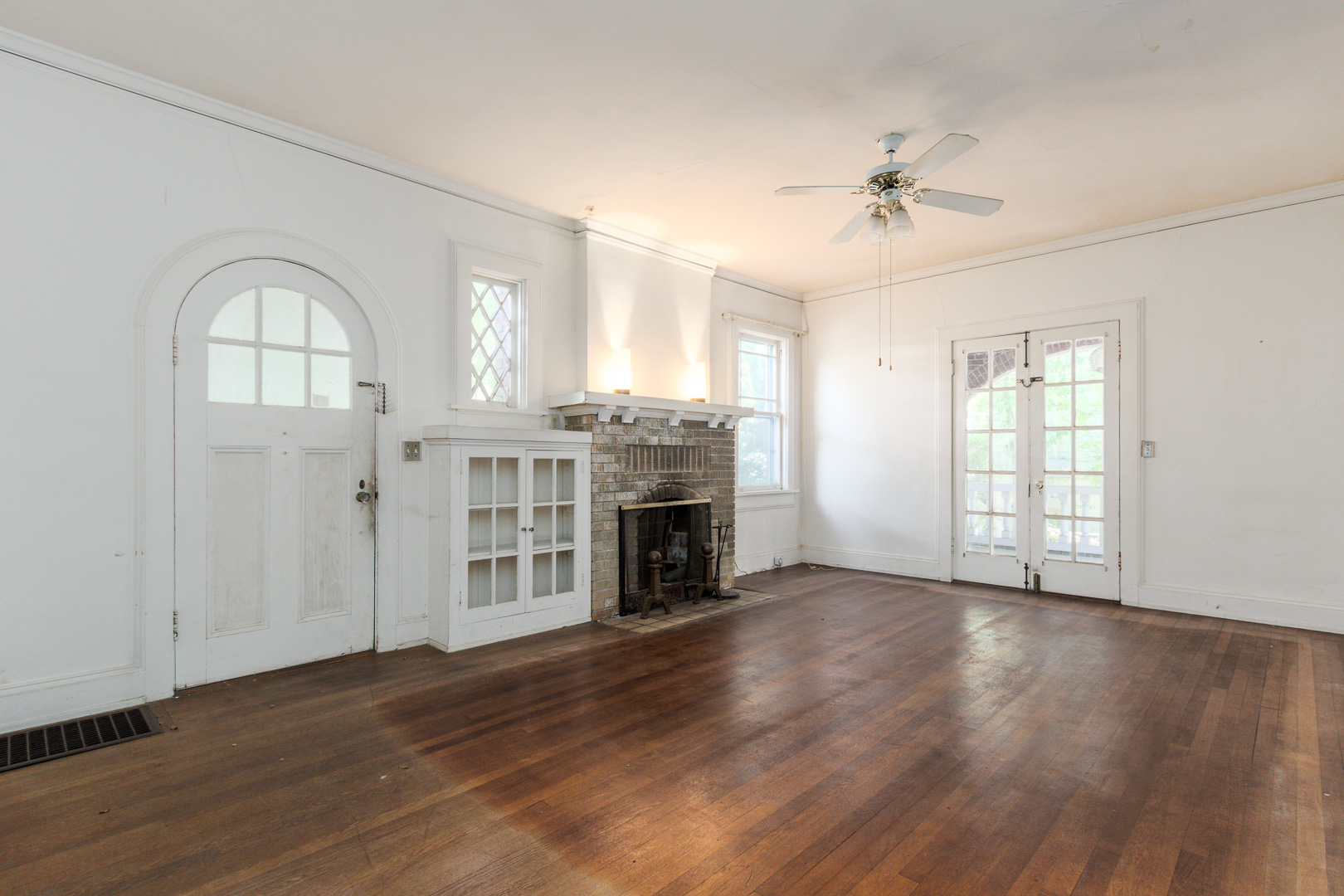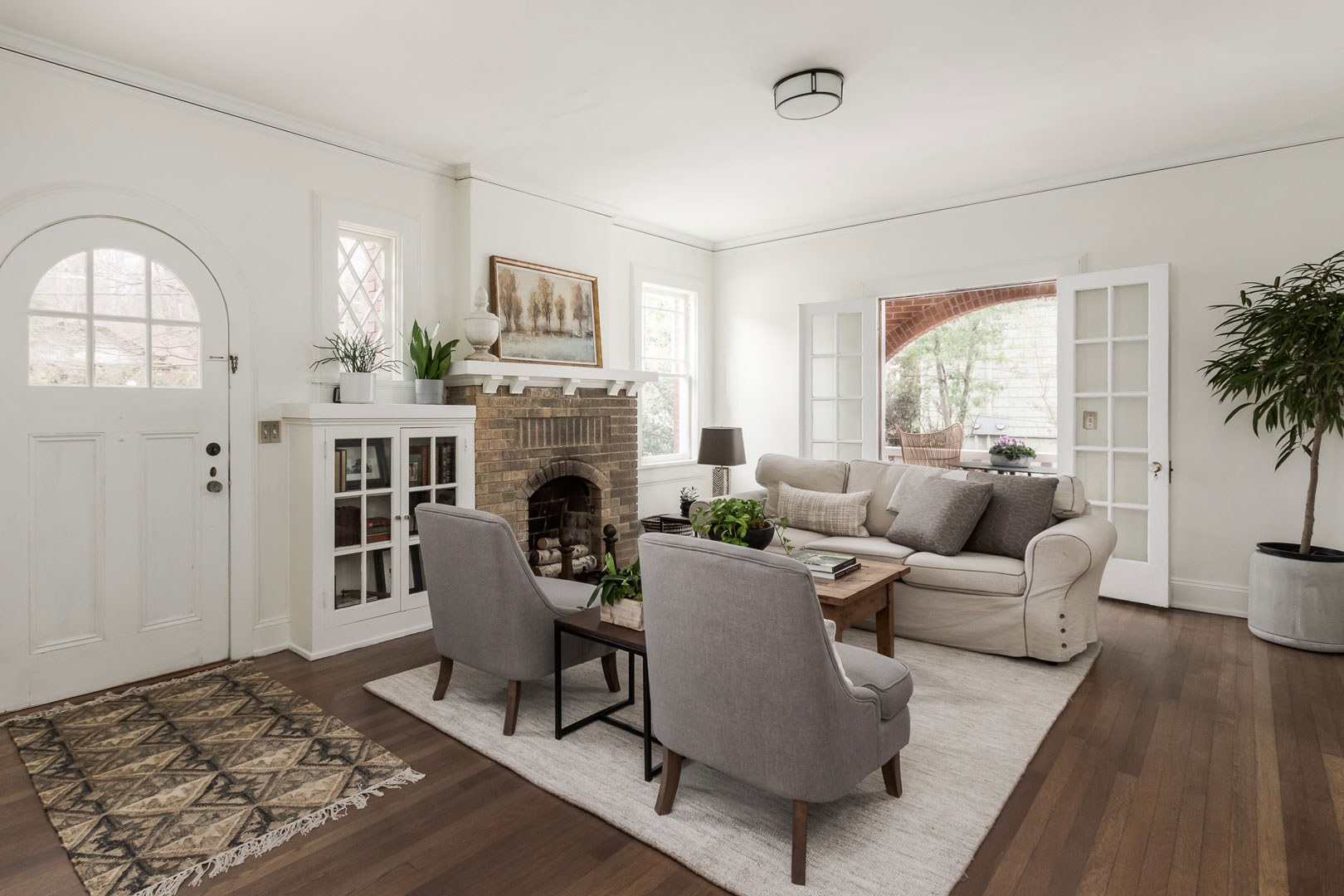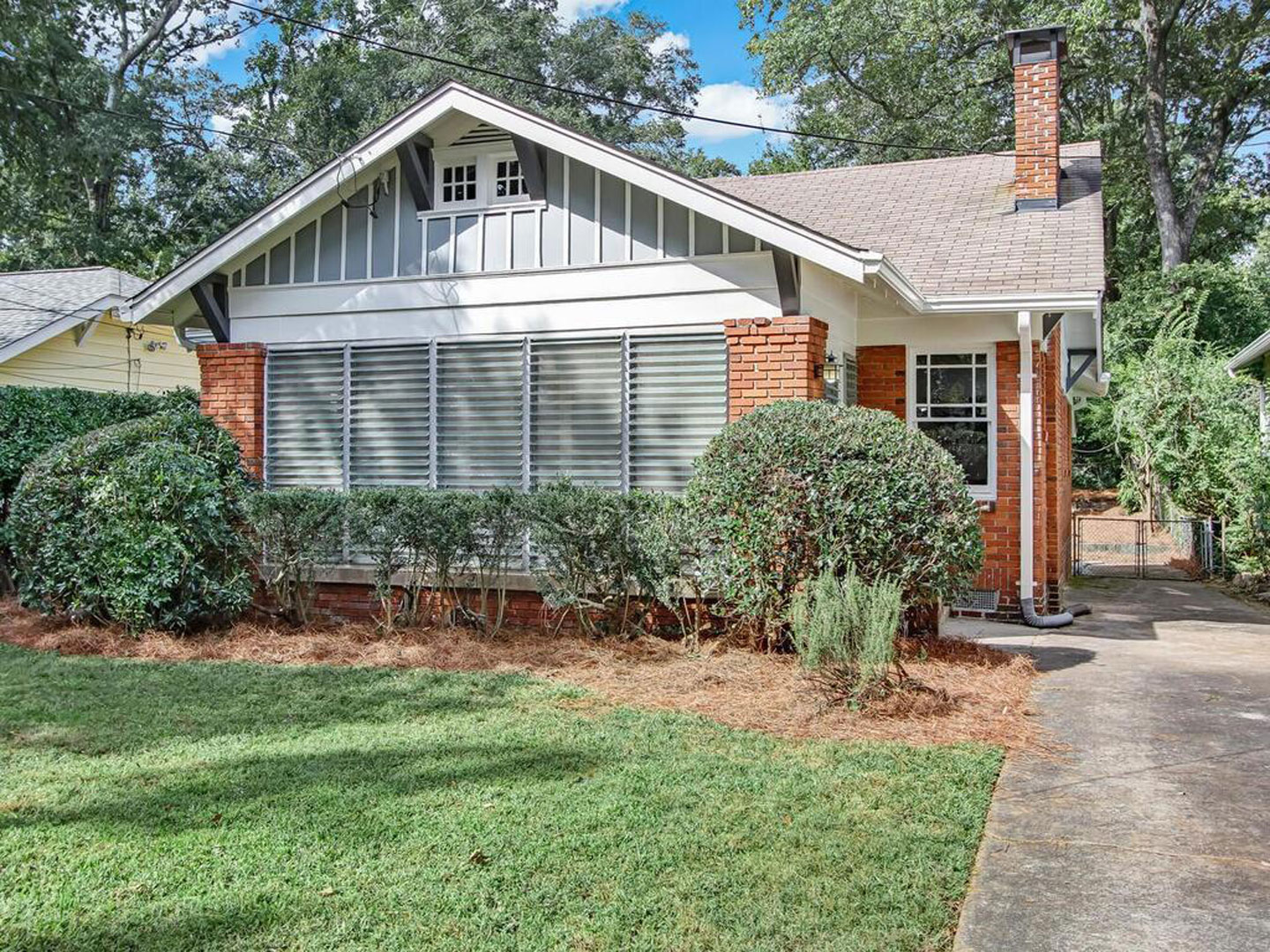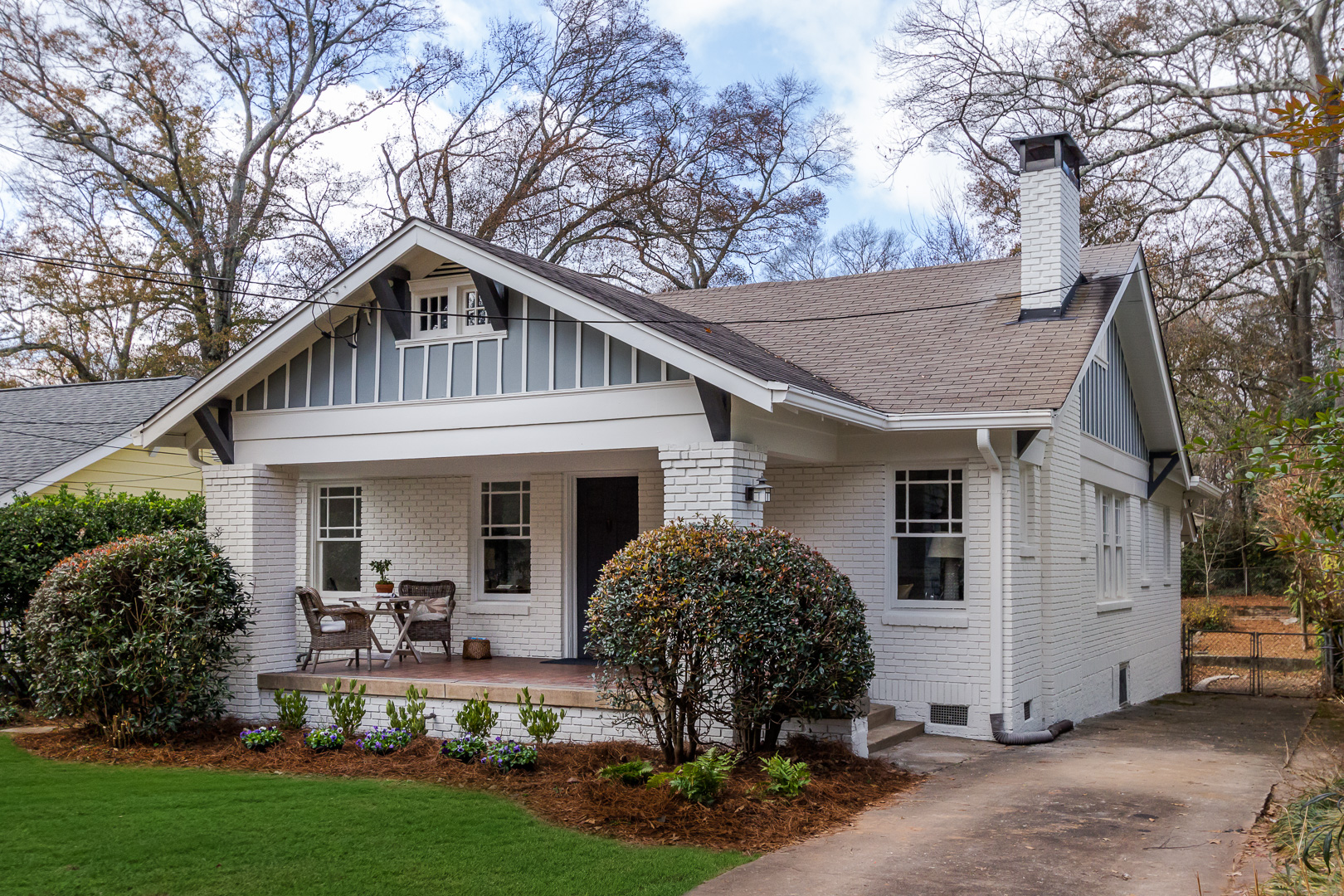 Get fronted for the cost of home improvement services with no interest — ever.
Compass Concierge is the hassle-free way to sell your home faster and for a higher price with services like staging, flooring, painting, and more.