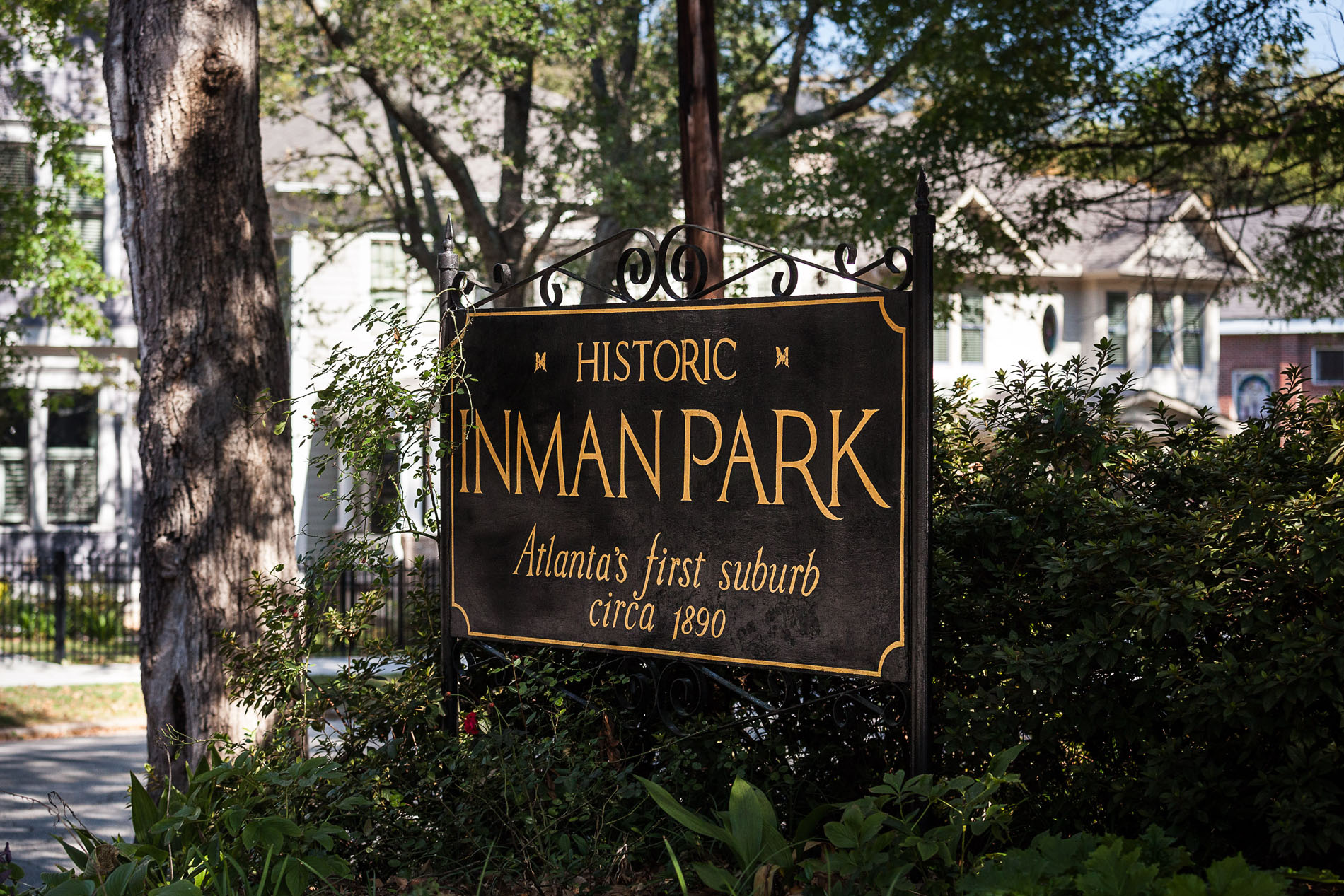 Inman Park has a remarkable history that could have ended tragically, but thankfully has resulted in the most triuphant of endings. Atlanta's first planned community, located just 2 miles east of downtown, the original developer of Inman Park worked tirelessly to create a beautiful neighborhood, and succeeded. It was the place to live in Atlanta at the turn of the century. But the neighborhood fell out of favor, residents left, and neglect moved in. Zoning problems led to the near destruction of the residential community. But loyal residents fought back, and now the neighborhood of Inman Park continues to go through a revitalization, and contains some of the most beautiful homes for sale in Decatur, GA. Inman Park takes pride in its characterization as a SmallTown DownTown, combining the desirable elements of small town living with a dedication to the growth of the inner city.
Inman Park Links:
Inman Park Neighborhood Association
About Inman Park
Inman Park Homes for Sale in Atlanta GA
Sorry we are experiencing system issues. Please try again.