Houses for sale in Metro Atlanta, Georgia include both new construction and existing properties. Choosing between these two can be a dilemma to home buyers.
Allow me to help you make a definitive choice. Here are the advantages that each type of real estate offers:
Why Buying an Existing Home Makes Sense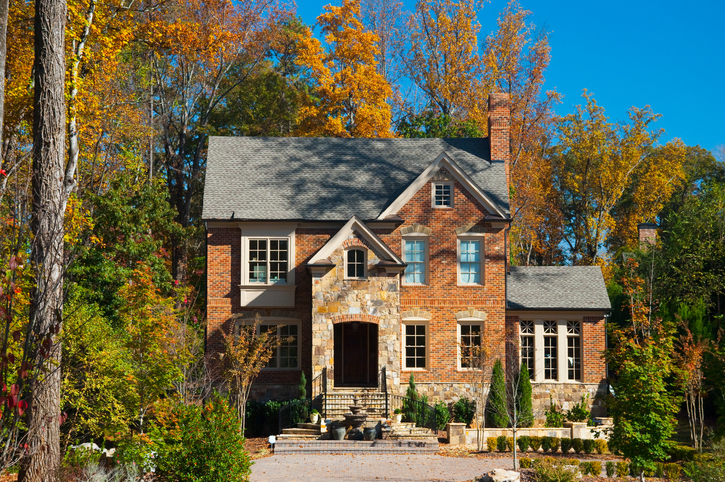 Existing homes are more affordable than new construction

National estimates show that the median cost of existing homes is USD 265,600, while new homes cost USD 319,200. This amounts to savings of up to USD 53,600, or about 20 percent. Established homes also allow greater room for negotiation. New construction properties, on the other hand, follow market rates more closely.

Older homes occupy larger lots

Existing properties, especially those located a fair distance from urban centers, are built on more spacious plots of land. Contemporary housing units, meanwhile, are built closer to each other. Comfortable outdoor living spaces add some prestige to the modern domestic lifestyle.

Older properties have a proven track record

From an investment standpoint, an existing home shows more concrete evidence of its standing in the real estate market. Owning a larger portion of land already gives you a significant earning advantage because land appreciates over time.

Existing properties belong in more established neighborhoods

When you buy a home in an established neighborhood, you know what to expect. You have to decide if the community's lifestyle and its amenities and attractions will suit you before you close the deal.
The Benefits of Choosing New Construction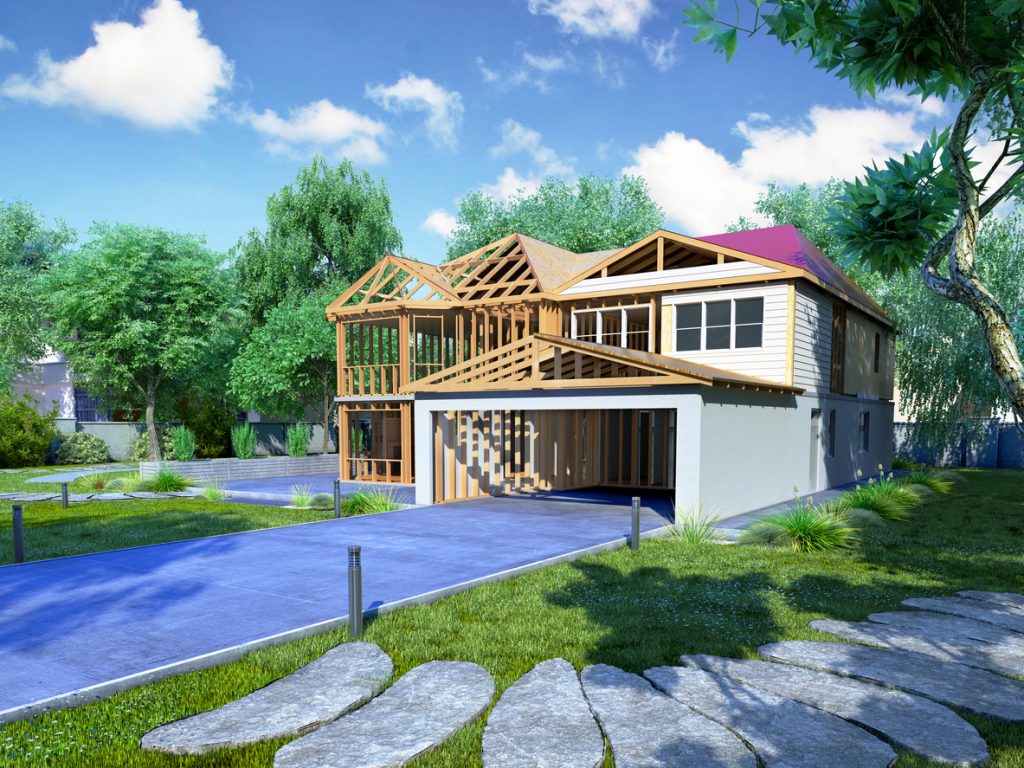 New construction requires less maintenance and repairs in the short term

A newly built home has brand-new assembly, fixtures, and appliances. You also have the advantage of fresh warranty terms. So if any maintenance or repair needs arise in the first few months, these costs will be covered by the builder's warranty.

New construction homes are designed for long-term energy and cost efficiency

New builds justify steeper price tags by giving homeowners a more reasonable long-term cost of ownership. Modern construction materials and methods let builders and designers use flowing interior layouts and centralized heating and cooling systems. This strategy creates living spaces that maximize energy and heat distribution around the home.

New builds present spacious living areas with innovative storage

While new homes are more compact and occupy smaller lots, they compensate with larger living spaces, open-layout floor plans, high ceilings, and large windows. Innovations in storage amenities are the perfect complement for this home design.

New construction comes with builder incentives

You get builder incentives in buying a new construction home. You can negotiate with your builder or seller to throw in brand-name appliances or fixtures. This translates to more value for your money, even if you cannot get discounts on the asking price.
Get started on a productive and rewarding home buy with one of the top real estate agents in Atlanta. Call me today at 404-550-5113 or send me an email at Natalie(dotted)Gregory(at)Compass(dotted)com.